We offer a back-to-basics invitation to the heart of the ecosystems of a region rich in protected sites and natural and architectural heritage. At just a short hop from the Somme Bay, our two guest rooms offer a relaxing spot to put down your suitcases, breathe and enjoy the delights of the area. A discovery to continue around our dining table.
A responsible project
Our architect-designed contemporary « longére » represents sustainable development whilst respecting tradition, marrying local know-how and modernity. In the past house design has often been guided by common sense principles and their application here infuses the home with a traditional legacy.
We take loan of the countryside and encourage biodiversity by means of our continual actions in favour of responsible tourism. The quality of our commitment, the positive message we transmit about environmental protection, our conservation of resources and our contribution towards building a common, sustainable future have led to our business winning the Green Key eco-label.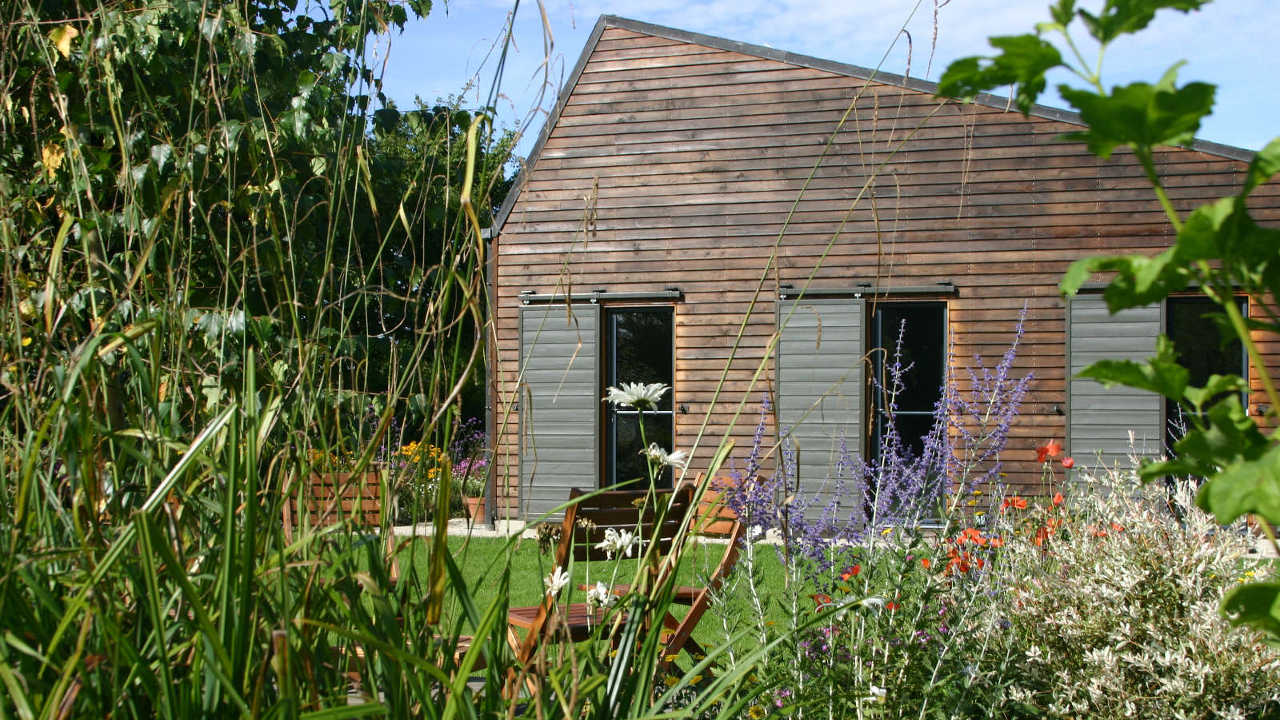 A guesthouse that incorporates its surroundings
One could hardly imagine a better source of a placename for a guesthouse: Bieume (bieu-més, Beaumetz in Picard), "this beautiful country house, where one dwells" (lat. Manere)
A sustainable commitment
We are proud members of the association Baie de Somme Zéro Carbone, a group of professionals committed to the preservation of the Somme Bay, and we participate in the campaigns of BirdLife International (via the French LPO) and are Ambassador Gardeners of Noé Conservation.
We are pleased to provide an offer that is accessible and adapted to visitors dedicated to our cause, whilst at the same time offering an enriching experience to people curious about environmental issues.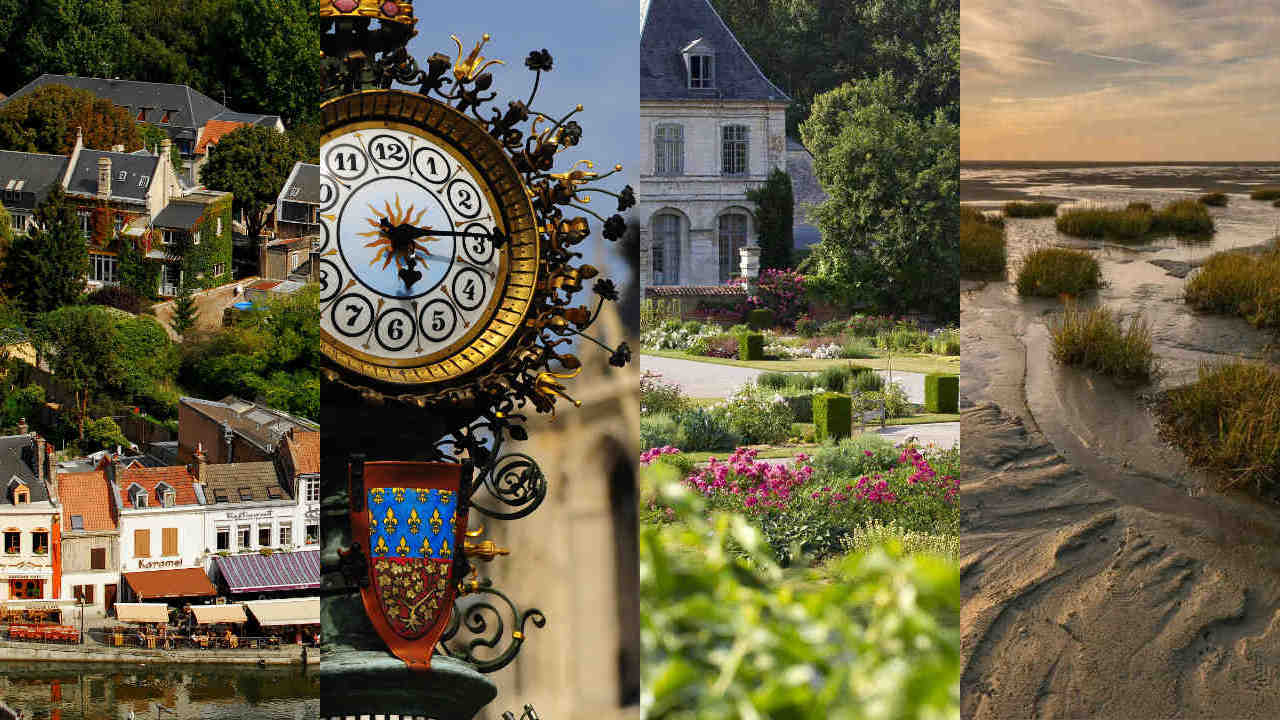 At a crossroads
Our location is ideal for spreading your wings across the entire area: Abbeville, Amiens, Doullens, St Riquier, the Authie and Somme valleys, the Somme Bay, Crécy Forest, the Circuit of Remembrance the 7 Valleys, The Opal Coast...
Our garantees

Guesthouse accredited by Gîtes de France (3 épis), Green Key and Accueil Vélo (France Vélo Tourisme). Featured in Alastair Sawday's, Merian Live, Le Routard, Esprit Hauts de France, Les Guides Rivages, Guides Gallimard... We are adherents of Oasis Nature, Refuges LPO, Jardins de Noé and the SFEPM (bat protection) and are members of Humanité et Biodiversité, Picardie Nature, LPO (French partner of Birdlife International) and the Conservatoires des Espaces Naturels of Picardy and Nord Pas-de-Calais.